Data and statistics about education are all around us; it is hard to make sense of it all. The EOC was created to cut through the noise and inform the public on the status of public schools in the State. Transparency and accountability are important in making decisions at the school, district and system level that benefit all students and communities.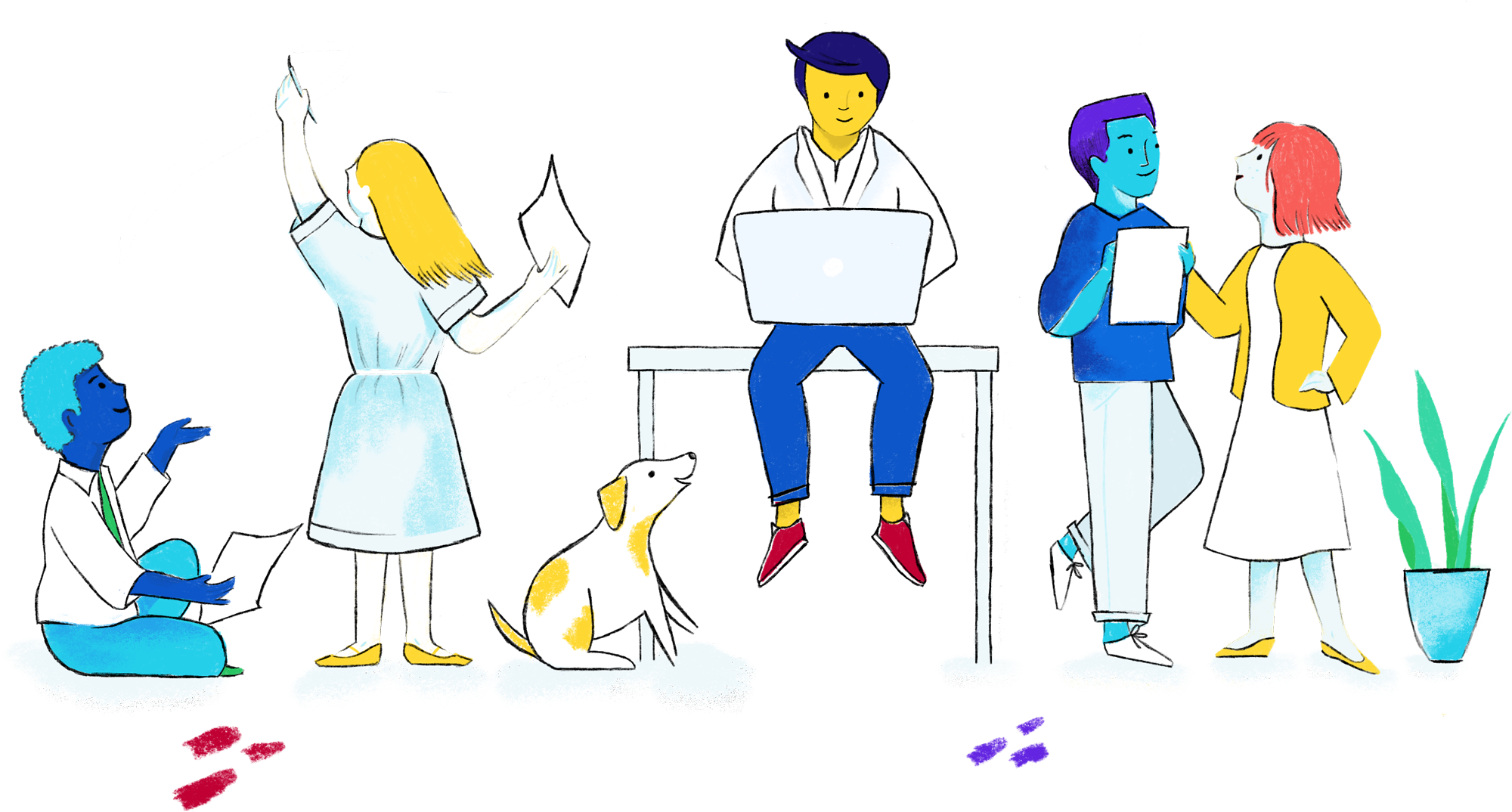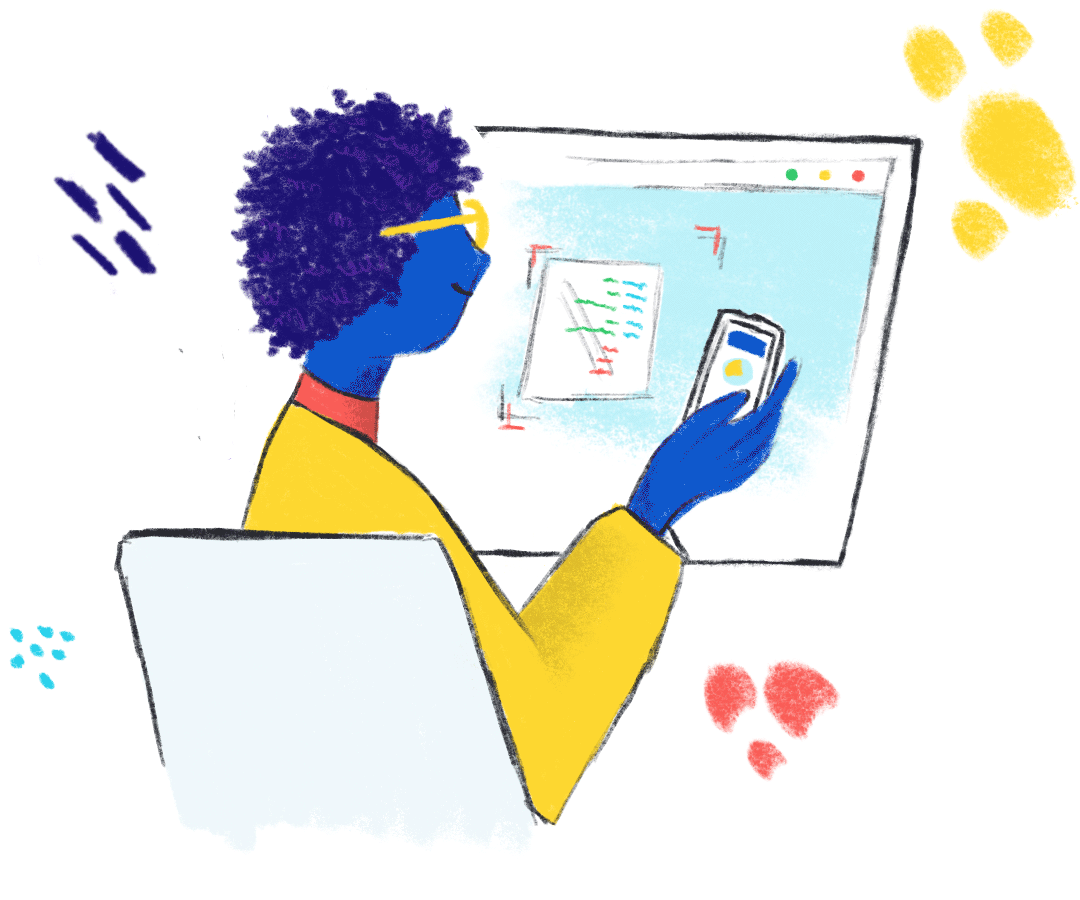 Why Education?
Want your kids to support themselves? Help create and sustain a safe community and a thriving economy? Support you? Then you'd better care about your schools, because that's where it all begins. No institution in our society matters more.
Thinking Bigger
"We are currently preparing students for jobs that don't yet exist … using technologies that haven't been invented … in order to solve problems we don't even know are problems yet."
Richard Riley, former SC Governor, 1979-1987, US Secretary of Education, 1993-2001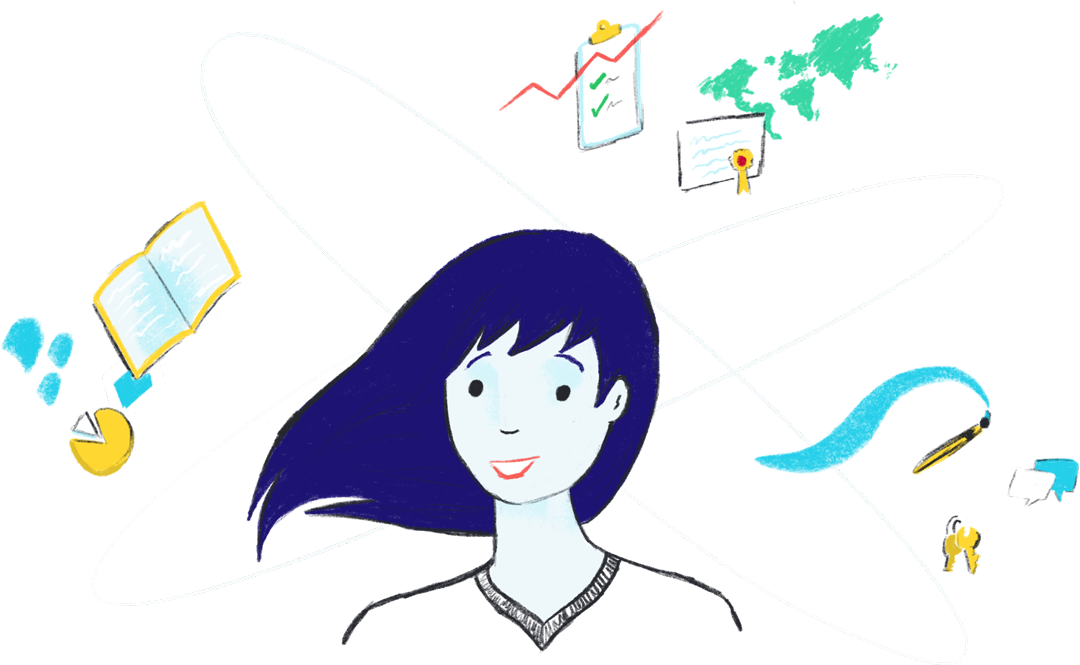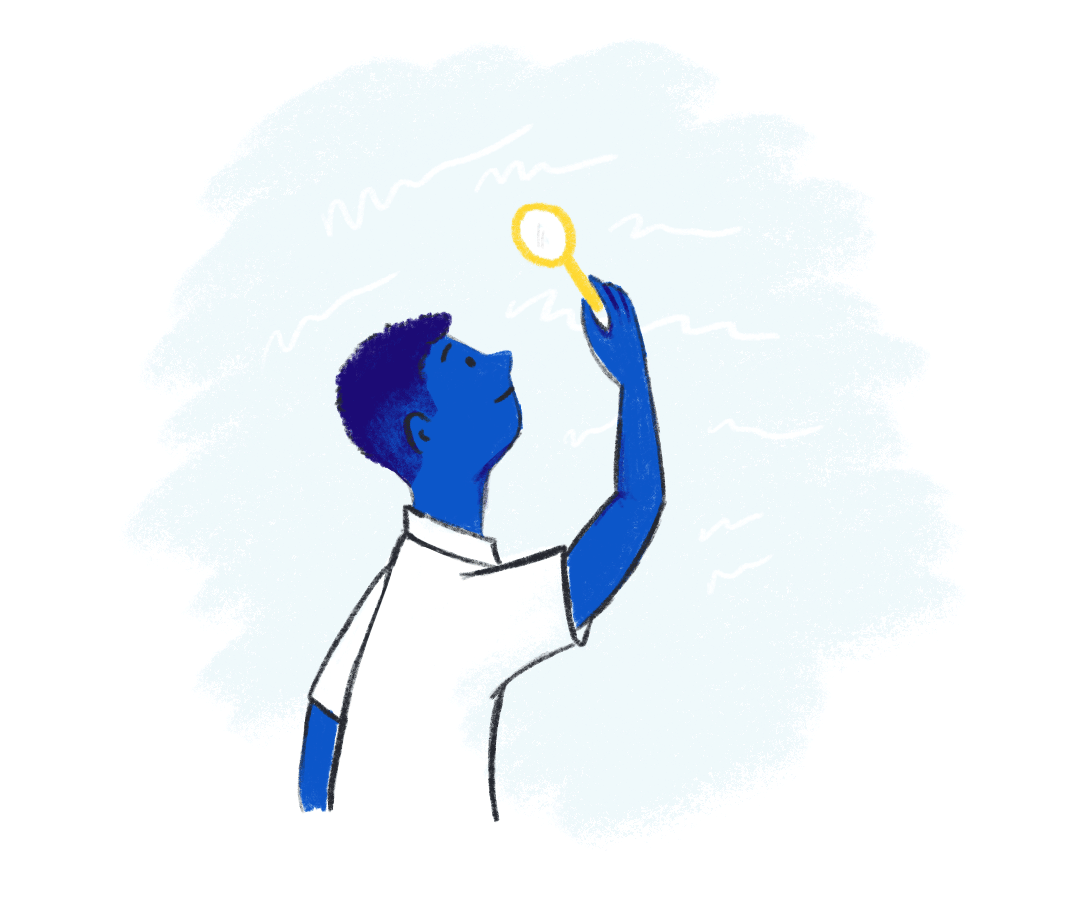 Rankings & Stats
The challenges are many and, unfortunately, South Carolina's educational system has not always met the needs of all students. We're falling even further behind our peers around the country, a fact that we can't ignore. It's time to get informed about the status of education in our state—our children deserve it!
Digging Deeper
Still curious? Dig into rundowns of our most recent reports, from the nonpartisan agency responsible for school accountability in SC.
The SC Report Card
Improving education begins with understanding the conditions, successes, and challenges of each school. The South Carolina School Report Card provides information to build that understanding. We've gathered everything you need to know about this new report card in an accessible guide designed to help you gain knowledge and make informed decisions about your student's education.