Education in South Carolina
Our children deserve an educational system that prepares them for college, careers and life. To deliver on that promise will require the support and engagement of all South Carolinians. This site was created to inform, educate, and empower parents, stakeholders and civic/business leaders to take action towards a brighter education future in South Carolina.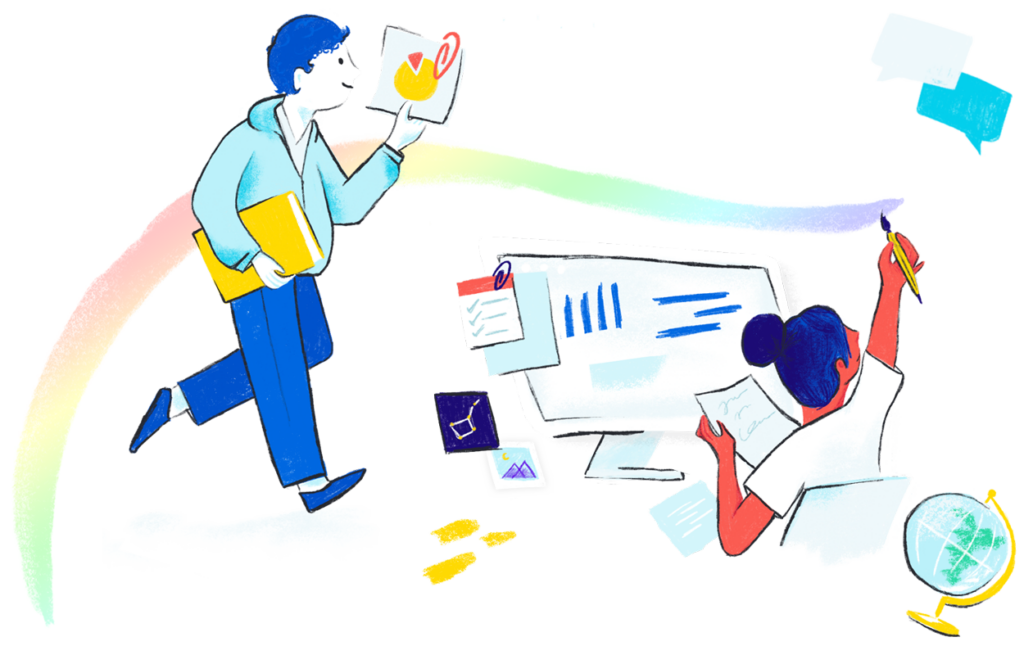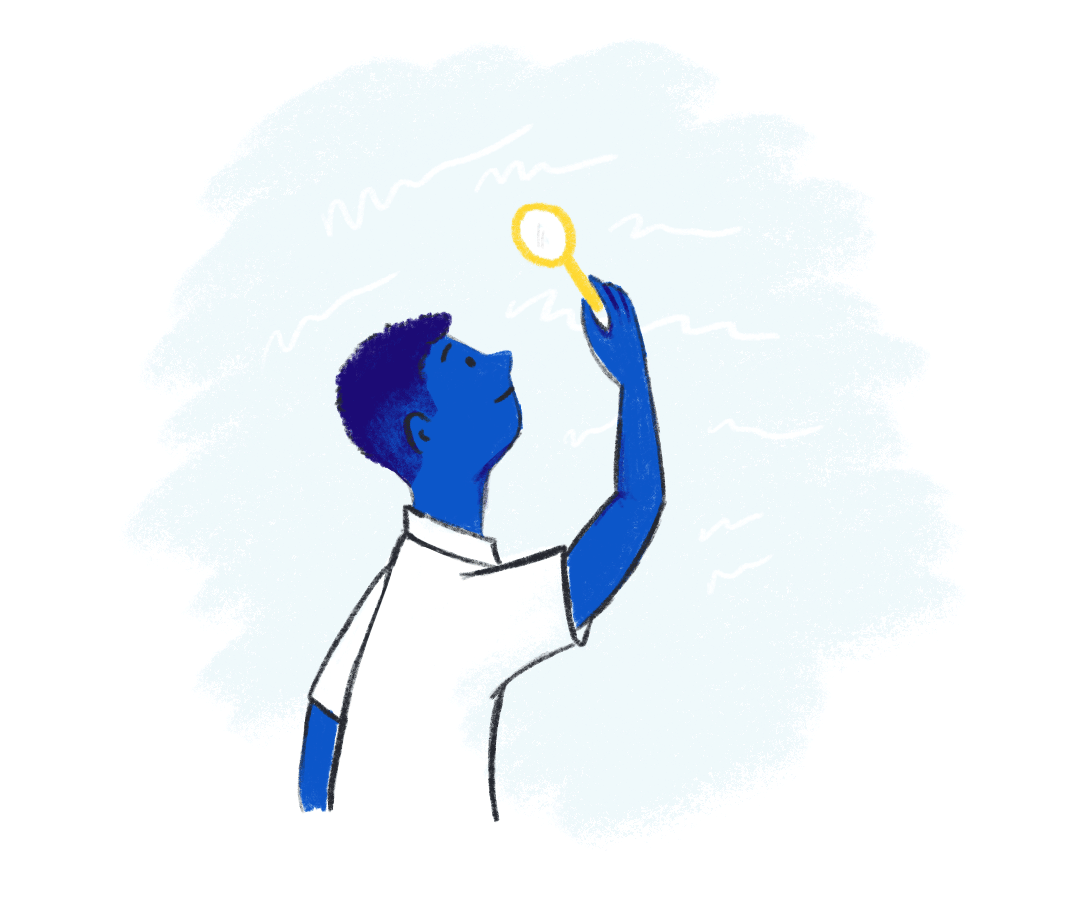 Data and statistics about education are all around us. The Education Oversight Committee (EOC) was created to cut through the noise and inform the public on the status of public schools in the state of South Carolina. Transparency and accountability are important in making decisions at the school, district and system level that benefit all students and communities.
Learning happens everywhere—including inside the home. What can we learn to better help our kids effectively succeed both in and out of school?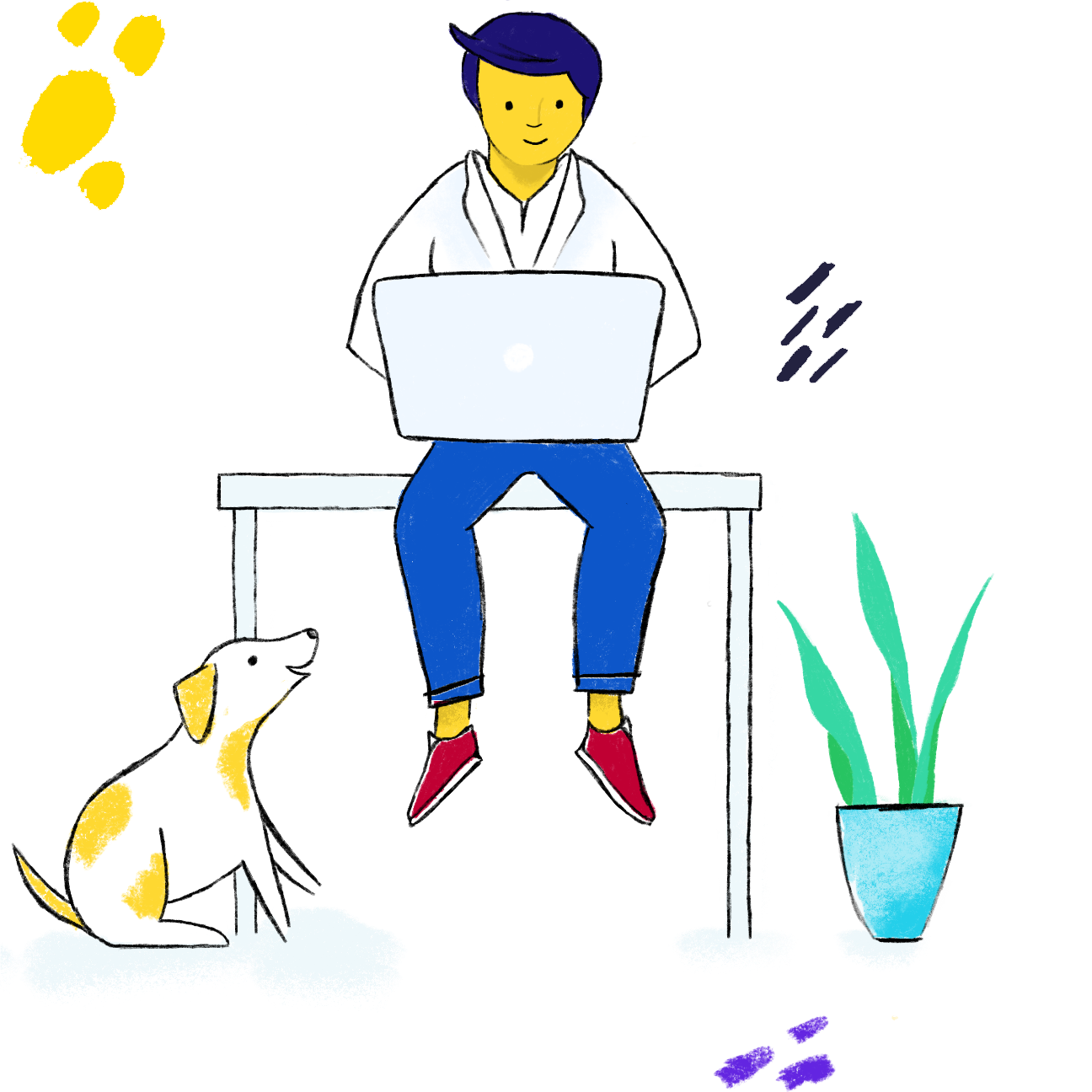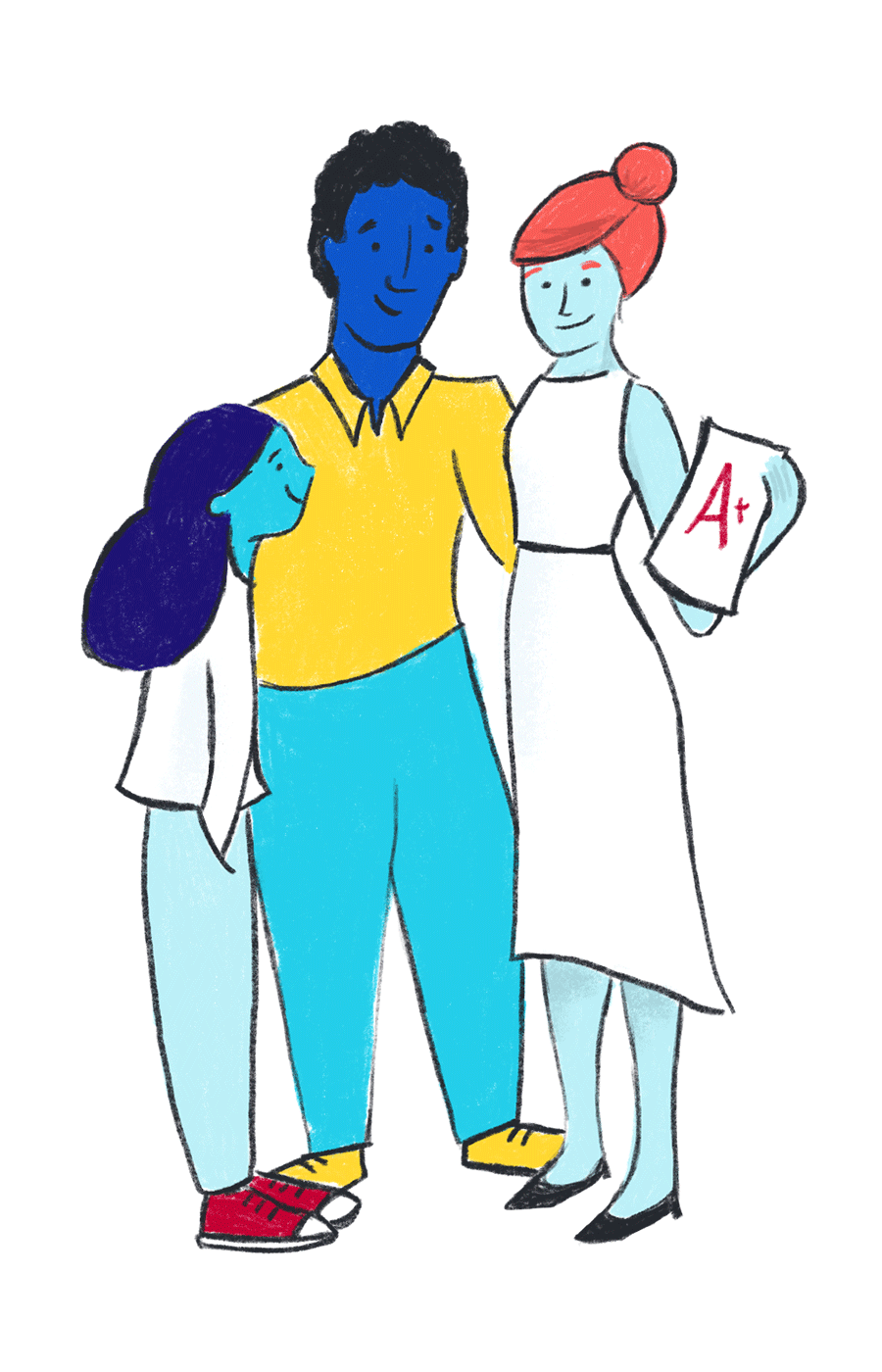 A significant amount of learning happens outside of school, so it takes each of us getting involved for students to succeed. Download our customized Playbooks or contact us directly to find out how you can help students in your own community.
The SC Report Card
Improving education begins with understanding the conditions, successes, and challenges of each school. The South Carolina School Report Card provides information to build that understanding. We've gathered everything you need to know about this new report card in an accessible guide designed to help you gain knowledge and make informed decisions about your student's education.
Our Stories
From high-achieving schools succeeding despite high-poverty conditions to lessons learned from other states' improvements, these are the faces, voices and stories that define the state of education in South Carolina and elsewhere. What's your story?
South Carolina's Rankings
The challenges are many and, unfortunately, South Carolina's educational system has not always met the needs of all students. We're falling even further behind our peers around the country, a fact we can't ignore any longer. It's time to get real about education and that starts with the cold, hard facts.