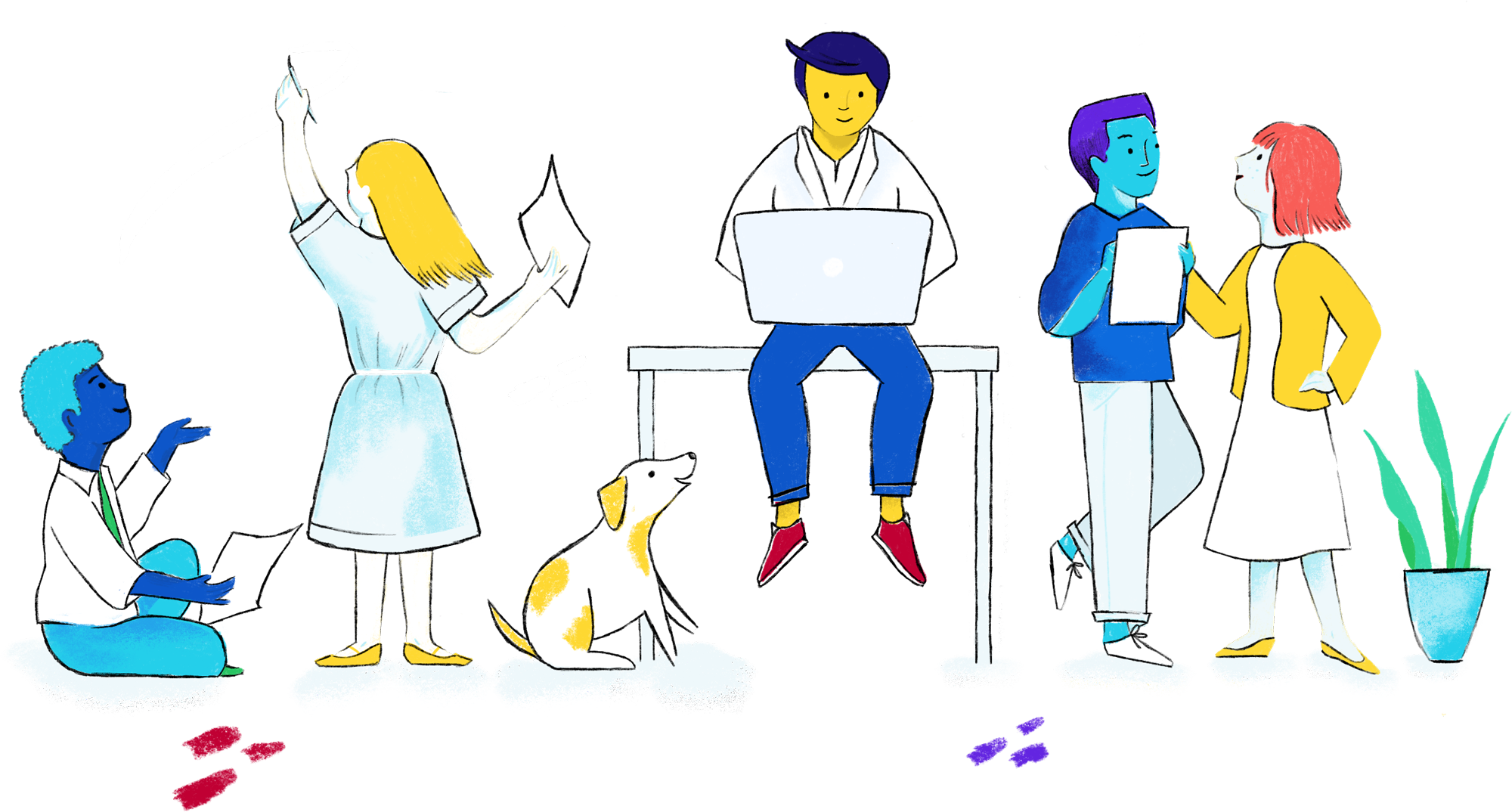 During this time of uncertainty, the EOC has been working to provide assistance to school districts as they implement emergency eLearning due to school closures. During the last two years, the EOC has worked with 15 SC school districts who have piloted eLearning for inclement weather closures. While this time is stressful and chaotic, this current crisis has provided an opportunity to put "lessons learned" from the last two years into practice. Here are resources compiled from current eLearning districts as well as other state resources designed to help districts, schools, and teachers.
Nine Ways Online Teaching Should be Different from Face-to-Face,
July 5, 2020, Cult of Pedagogy
From Anderson School District 3
"The more video and video conferencing we can do with our students, the more effective we can be – nothing can replace your voice leading our students as they learn." — Stewart Lee, M. Ag.Ed., ABD, Director of Instructional Innovation and eLearning, Anderson School District 3
Working with Chromebooks
Work with Chromebooks while OFFLINE Tutorial
Video about working with Chromebooks Offline
Google Classroom and other Interactive Tools
How to Log into Google Classroom (good for families)
Create Flipped Lesson with Screencastify
Create Screenshots with Annotation
Google Jamboard – Virtual Whiteboard
Google Classroom Fast Tutorial
Use Quizlet Diagrams with Lessons
Want to try video conferencing with your students? Stewart has made a video on getting started with Google Meet
Have you tried PearDeck with makes Google Slides interactive? Stewart has made a short video on using PearDeck.
Screencastify is a great way to record lessons/content/or review for your students. Here's how to use it
Anderson 3 set up a special coupon code that unlocks Unlimited access through April 30. Please feel free to share the below instructions with your teachers.
To activate Screencastify Unlimited access, follow these instructions:
Visit this page and click "Redeem coupon" (under the Next Billing Date)
Enter code CAST_COVID
Click "Activate License" (no credit card required). Ignore the Next Billing Date – that will be incorrect
Open educational resources from Georgia are freely available to all states